Customized security for your specific needs
[contact-form-7 404 "Not Found"]
A free security assessment will help ensure you get the right amount of coverage at the right price.
Everyone has different security needs.
Get a customized plan that's right for you.
Don't know what to ask for? That's where we can help.
Every property is different – and in more ways than you might think. We will do a free security assessment of your property to help you understand exactly what your liabilities are.
The biggest risk you have is the one you don't know about.
Free Security Assessment Click Here
There's no obligation. Once you know what kinds of risks there are, you can choose the actions to take. Plus it's free.
Real-time Reporting
Stay informed with all issues being reported in real time.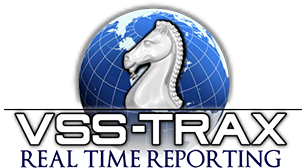 In the field our personnel can immediately receive and respond to security situations. The smartphone capability provides the exact details of the situation in real time to our officers enabling them to take swift action. Customers have access too. Read more about VSS-TRAX.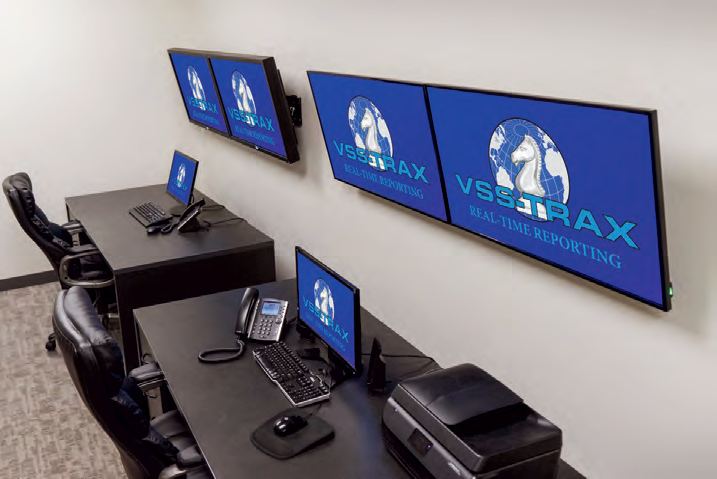 Live VSS Operator
24 hours per day, 7 seven days a week, 365 days a year
Live trained local operators
Consistent Client Support in all aspects
Officers are monitored in real-time while in the field
Fleet vehicles are tracked in real-time
Most current technology
VSS is a family owned and fully operated security company in Arizona since 1988.  They have been providing world-class security protection for over 30 years.
Testimonials
I am very impressed with the quality and professionalism of the supervisor on staff.

Mike Seger
Director of Safety and Student Services
Penn-Harris-Madison School Corporation

Upstanding character and very dedicated to getting the job done correctly and with the most integrity. He has delivered on every commitment he has made, and followed up with every situation, and reported back the finding. Josh and his team provide great service, with outstanding commitment along with high integrity.

Scott Kretchmer
Service Center Manager
Con-Way Freight

We have been very satisfied with the services you provide us and have received several compliments from our guests and employees regarding your officers and wanted to say Thank You.
Contact us
Free consultation.
877-748-7776